Building Your Family's Home on a Solid Foundation
Now Available
North East Georgia Mountain Homes
Photo was taken from one of the available lots!
God, Family and Community
Our mission statement is unlike any home building company in the Tampa Bay area.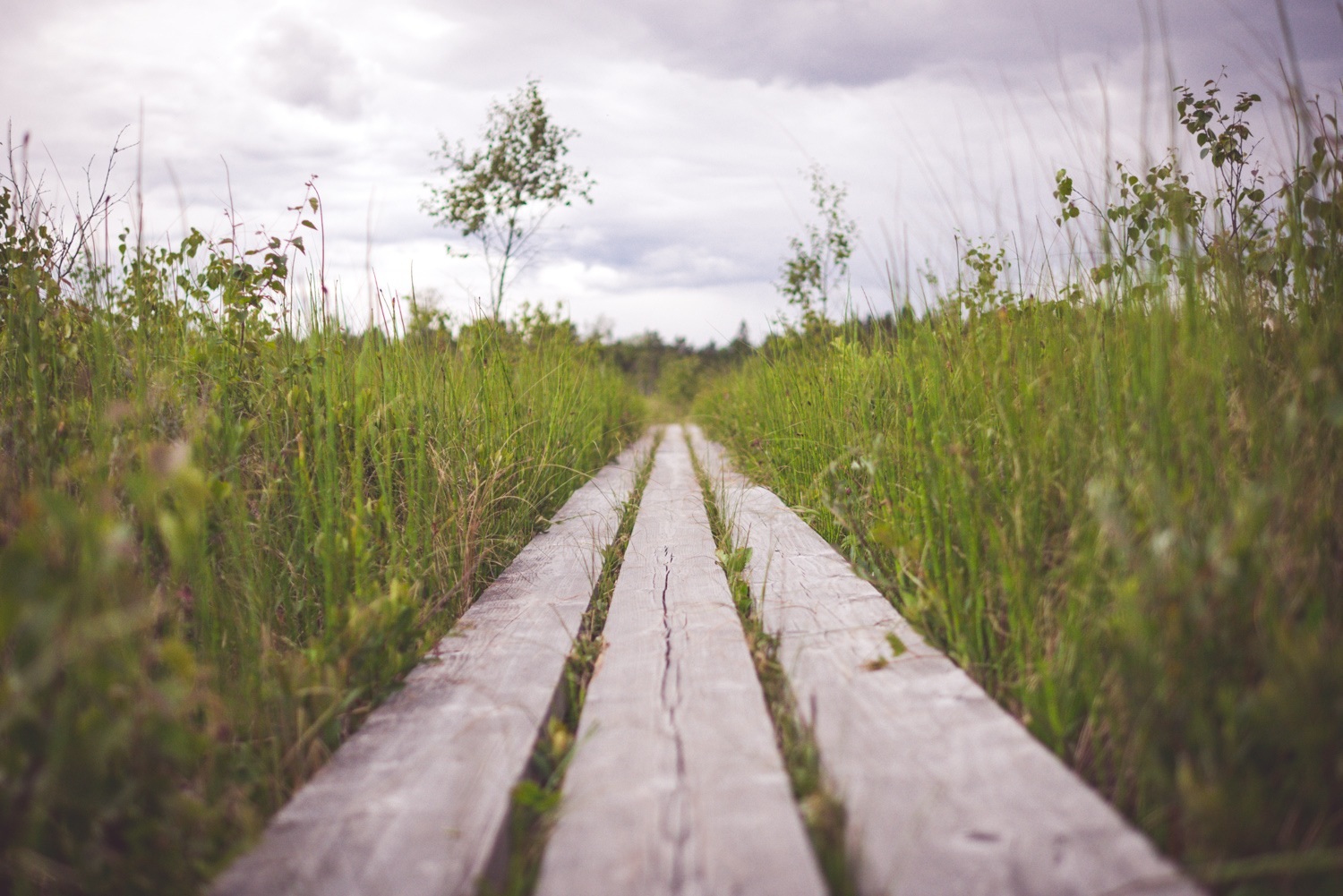 Our Guiding Passage
"Therefore whosoever heareth these sayings of mine, and doeth them, I will liken him unto a wise man, which built his house upon a rock: And the rain descended, and the floods came, and the winds blew, and beat upon that house; and it fell not: for it was founded upon a rock."
Matthew 7:24-25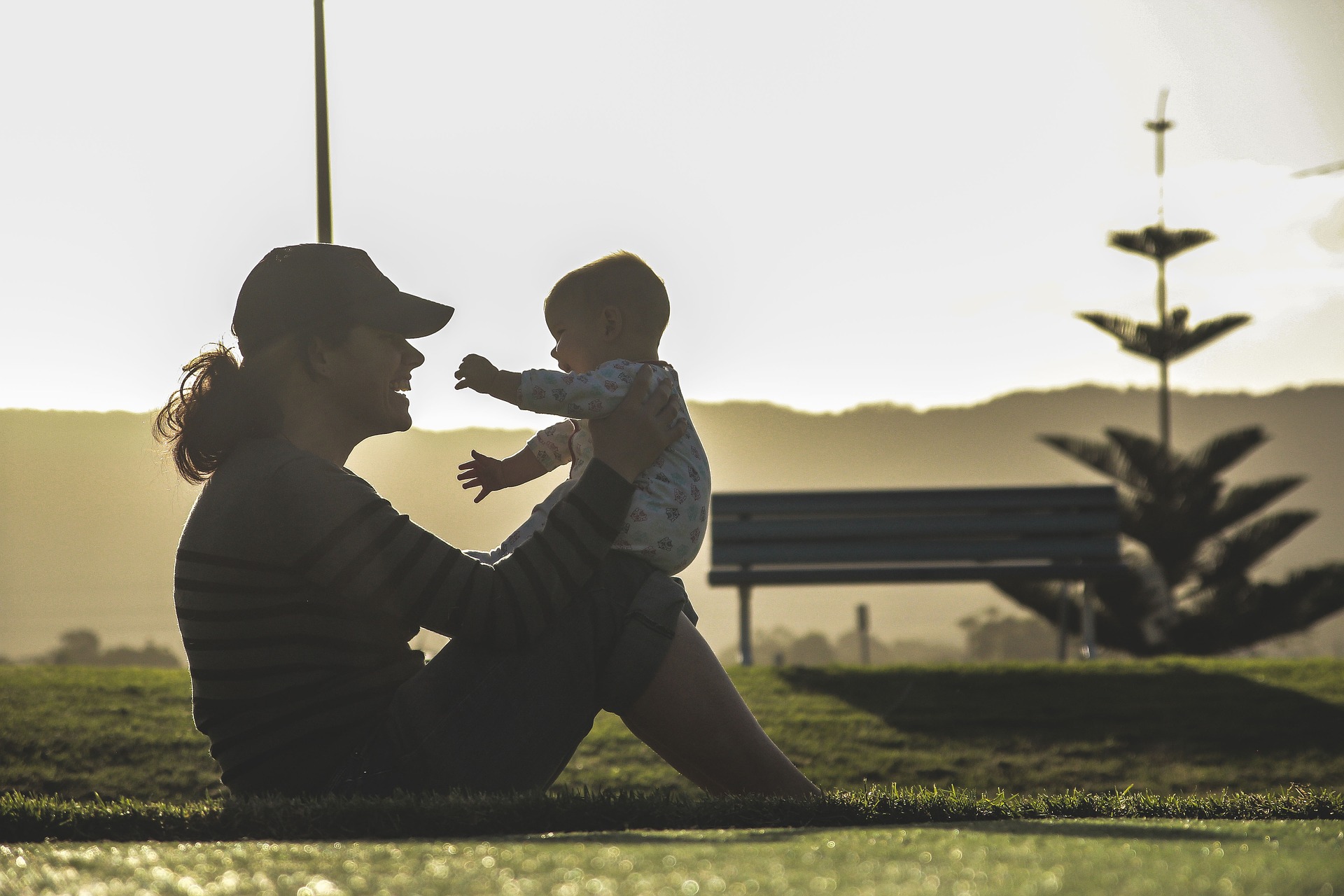 Our Family
We integrate God, Family and Community into all of our work. Covenant Homes is family owned by fifth generation Floridians and we operate our building company on Christian faith principles. We specialize in new home construction and renovations throughout the Tampa Bay and Lakeland regions.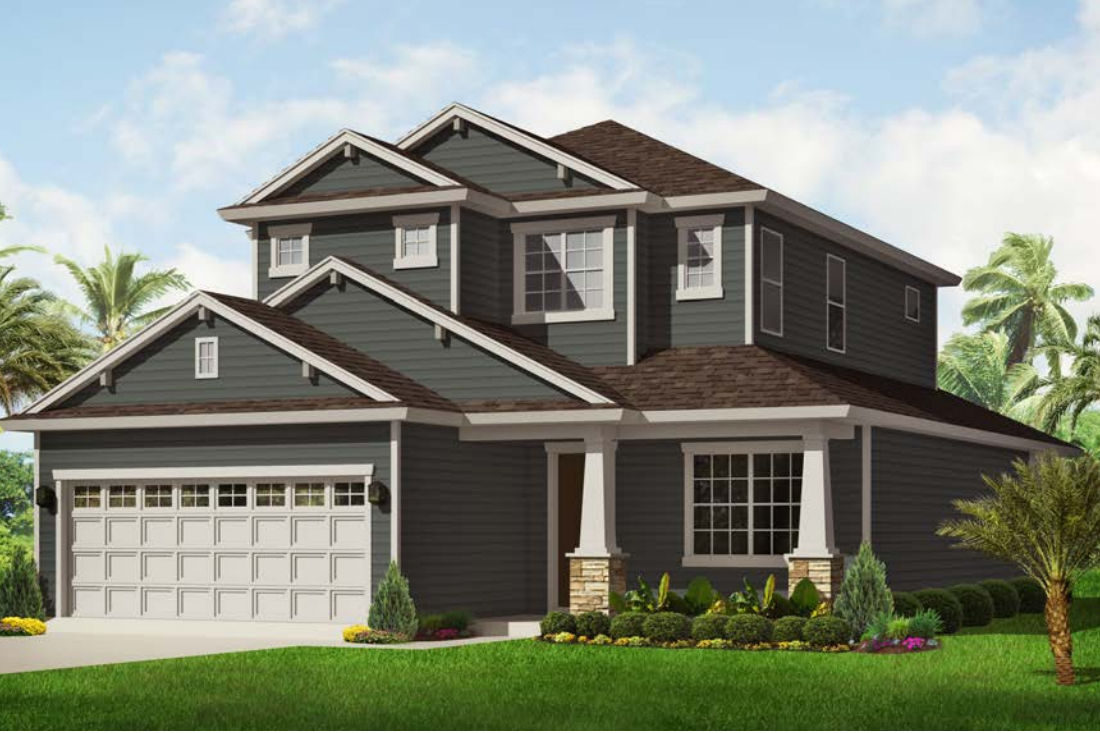 Flexibility & Quality
With over 30 years of building experience in Pasco & Pinellas county, our family understands that each family has unique criteria for their ideal home. You can work directly with our designer that will incorporate your ideas and dreams and create the custom design that will transform these dreams into a home.
Our Homes
Our family understands how important a particular design is to your family therefore we want to create and build a home with your family's needs in mind. Our in-house designer can personally meet with you and review our exceptional plans and make modifications, or we can even start from scratch!
See Our Plans View a 360° Tour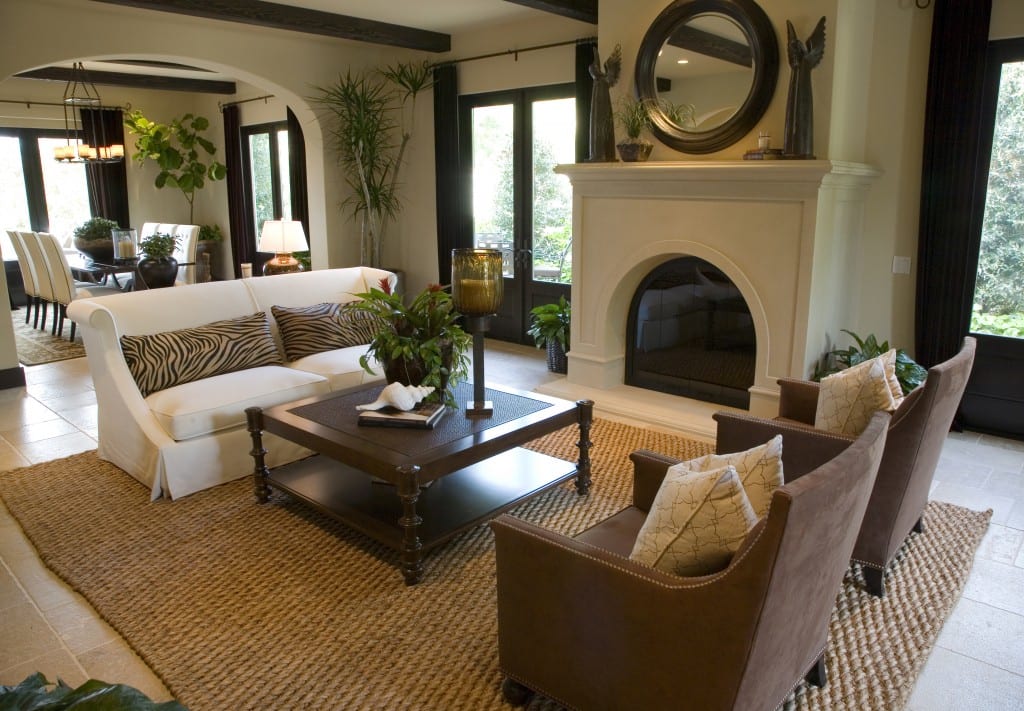 I love my Covenant Homes home! It's a dream come true.

Christina Garcia
02:40 09 Mar 21

GABRIELA BRANDL
23:09 19 Jan 21

Charles Fite
17:44 04 Jan 21
Covenant Homes just completed our dream home in Clearwater. Dean and Dean were the best. Very professional and answered all our questions and built a beautiful home we are very proud of. Please call them and talk to Dean about your dream home. They will fulfill your needs and wants in a timely and caring manner. They all are committed to pleasing you and delivering and superior home. Thanks guys!!

Darrell Lakey
12:50 29 Oct 20

David Potter
00:22 22 Jun 20
My husband and I just moved into our new home about a month ago. I find it difficult to express in words just how happy we are with Covenant homes. They have been upright from the beginning all the way thru. I give the glory to the Lord as how He has used Dean and all his team to bless us thru this time. They're work is and has been done with excellence from beginning to end and have made this a wonderful experience for us. Thank you Covenant homes and May the Lord increase you according to His will!

Mela Santa
22:51 20 Jan 20
We moved into our new home in October and truly have nothing but positive feedback for Covenant Homes! From day one of construction through the final stages AND small issues after occupancy, I can honestly say we HIGHLY RECOMMEND this company!

William Faulkner
21:33 27 Dec 19
The entire process was smooth and lovely . Dean and his team are a true delight to work with and bring a sense of family to a seemingly stressful process .

Ryanjess Jonesoubre
20:29 16 Dec 19
Everyone was so helpful and responsive throughout the process! From the beginning Christina was friendly & informative and helped with every facet of the contract. From there, Dean was a pleasure to work with on the details of the buyer's needs & preferences to ensure that the house turned out exactly as desired! Paul is very happy in his beautiful new home! Thank you to the Covenant Team! Lisa Henderson, Realtor

Lisa Henderson
18:00 06 Dec 19
When we decided to build a home we heard many stories from people that made us nervous. You know I'm sure. We met with 3 builders including Covenant. It was an easy decision to go with Covenant. Both Dean and David met with us several times before we started the build and through the whole process they were always available to answer even the most mundane questions with grace.No build is without some issues and Covenant addressed issues quickly every time. We made a few changes along the way and I cringed some thinking there might be a charge. Covenant made changes for us without question when they were reasonable.We are extremely happy with our home built by Covenant! If we were ever to build another home I would only work with Covenant… But we are pretty happy with this one so I don't think it will be for a while. 😊Steve and Ildiko Baker

Steve Baker
13:58 20 Oct 19
Covenant completed our beautiful home in July 2018. They cared about providing us with a product that equaled what they would provide for their own family.  Dean responded quickly and fairly throughout the process to all our questions and concerns as well as supporting us after we moved in.  Since July 2018 we have purchased another home from Covenant and have just referred a couple to them to build the couple their home.  That is the true testimonial of the trust and confidence we have in Covenant.

Greg Gotling
18:42 17 Sep 19
We had a great experience with Covenant Homes! This was the first house that my husband and I have built so going into the process, we didn't know what to expect and we had some worries. Covenant made the experience easy and they were there to help with anything we needed. Our home turned out great and we have gotten many compliments. Even after our home was completed, Covenant was there (and still is) to help with any issues that arise. We enjoyed working closely with Dean and John and would recommend Covenant Homes to anyone looking to build a new, beautiful home!

Katrina Rains
19:27 16 Sep 19
Covenant Homes built a guest house and gazebo for us in Clearwater. The architecture and style blend in perfectly with our main house. Our neighbors and even passersby frequently stop to admire and then to comment favorably on both the structures and the landscaping. We are now relaxing and enjoying our new additions. Thank you, Dean, and especially John!

Gene Ellis
22:17 08 Jul 19
The Team at Covenant Homes recently finished building our dream home. We just love it. Building a new home on an undeveloped lot always comes with delays and "speed bumps", it is how these challenges are dealt with that separate a business from the rest of the pack. The Covenant Home Team, was always thoughtful, caring and truly wanted us to be happy with our new home. I strongly recommend Covenant Homes and would certainly use them again.

Steve Jarae
15:28 03 Jul 19
We had our home built in 2015 and working with Covenant and Dean was a very pleasant experience. One of the thing that stood out about this builder for example there was a wall in one of the bedrooms that did not have equal space on both sides of the window and Dean had this corrected even though the plans where like this when he saw it he said it looked wrong and wanted the wall moved to match the other side. This told me that he cared about the quality and look of the house that he was building. If I build again it will be with Covenant Homes.

Lynn Reduzzi
18:27 28 Jun 19
This builder does excellent work and quality turn key home. I highly recommend this builder for a Florida home

We began our process of have a new home built in late 2016 with the purchase of some acreage in East Pasco County. The realtor who helped us with the land purchase recommended Covenant Homes to build our home.. We met with David and Dean Williams a number of times in those early days. They helped in many ways to insure the property was within County regulations and and fit our desired home plan. Dean and David were always available for questions and good advise. We have built a few homes in the past. This home took a little over a year to build and everything went very smooth. And a major question most home buyers worry about, does Covenant Homes take care of issues after the Certificate of Occupancy, and the answer is a resounding, yes! All issue were minor and resolved immediately. We love our home and would recommend Covenant Homes without hesitation to everyone.

Richard Cantelmo
17:48 21 Jun 19
I have been living in my Covenant Home for a year and a half. I absolutely love it! It was the first time I built a home and many people warned me about the headaches building brings. Not so with Covenant! Dean Williams and his entire team are top notch professionals and walked me through every step. Even last minute changes that I made were never a problem. I highly recommend Covenant Homes!

Nancy Carney
13:27 21 Jun 19
My husband and I never built a home before, nor own one, so it was a new and unfamiliar experience for both of us. We were in great hands with Covenant Homes. Dean was so patient and helpful in guiding us through the whole build process, design, fixtures, etc. You truly get honesty, quality, and professionalism when you work with Covenant Homes!

Min Stevenson
11:05 21 Jun 19
A year ago, Covenant Homes built my retirement home in lovely Dunedin. They were exceptional to work with, guiding me through the process and many decisions while assisting me in realizing my 'vision'. Dean exemplifies professionalism and his integrity and kindness are unmatched. Thank you all for the experience and my beautiful home!

Kate Burton
03:02 21 Jun 19
My wife and I used Covenant Homes to build our first house and it was a great experience. Being new to the whole process we had many questions and learning curves which everyone at Covenant Homes helped with. Dean and the entire crew are awesome to work with.

Ryan Jones
18:30 20 Jun 19
Could not be happier with the house Covenant Homes built for my husband and me in Dunedin, FL. Fabulous to work with and followed through beginning to end and way past the occupancy. We had builders in the past and were wary but the Williams family and those working for them are as ethical and they come. And, equally as nice!

Tobey Burwick
18:06 20 Jun 19
After interviewing 3 different home builders in our area, we chose Covenant Homes. They gave us a very competitive bid. We liked that they were a family owned and operated company. We were not disappointed with our choice. We found them to be very flexible and accommodating to work with. They always strived to satisfy our requests. Their workmanship was high quality and they stand behind their work. They were always fair and honest. We are very pleased with the quality of our new home. We would not hesitate to recommend Covenant to build your next home.Tom and Pam Marth


Roberto Diaz
08:13 11 Oct 18
I have had the honor of working with Christina and Dean on several occasions and have found them to be exceptionally nice people. I've photographed several of the homes that they've built and can honestly say that I'm very impressed with the built quality and design of every home I've been in! When I'm ready to have a home built, I will definitely be asking Covenant Homes to build it for me! Very highly recommended!

Adam Taylor
15:29 23 Jul 18

Saquoia Marie
03:13 31 Dec 17

Scott Williams
17:16 15 Dec 17

Billy Mckinney
23:21 29 Jun 17
View Our Recent Blog Articles
When you're ready to buy a new home, you may be wondering whether to buy an existing home or have a new one built. There are…
Floods can be devastating for a home and for an entire neighborhood. Many regions are susceptible to hurricanes and tropical storms. Your home may be in…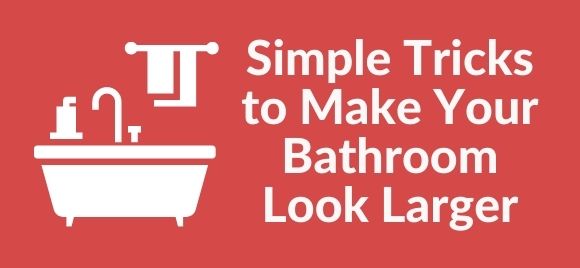 Are you satisfied with the way your bathroom looks? Many people wish that their bathroom was larger. A spacious bathroom certainly creates a comfortable and luxurious…