Building Your Family's Home on a Solid Foundation
Now Available
North East Georgia Mountain Homes
Photo was taken from one of the available lots!
God, Family and Community
Our mission statement is unlike any home building company in the Tampa Bay area.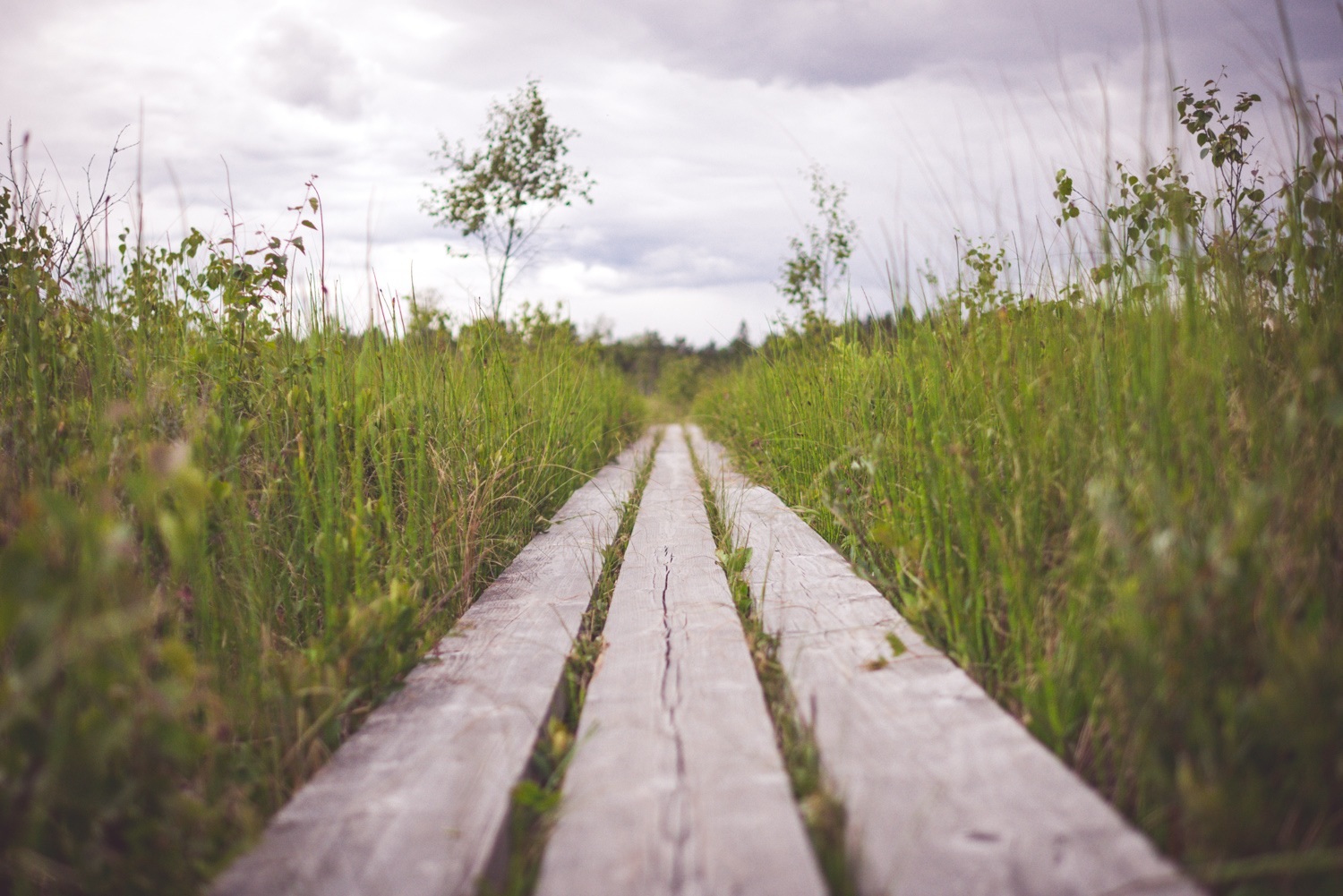 Our Guiding Passage
"Therefore whosoever heareth these sayings of mine, and doeth them, I will liken him unto a wise man, which built his house upon a rock: And the rain descended, and the floods came, and the winds blew, and beat upon that house; and it fell not: for it was founded upon a rock."
Matthew 7:24-25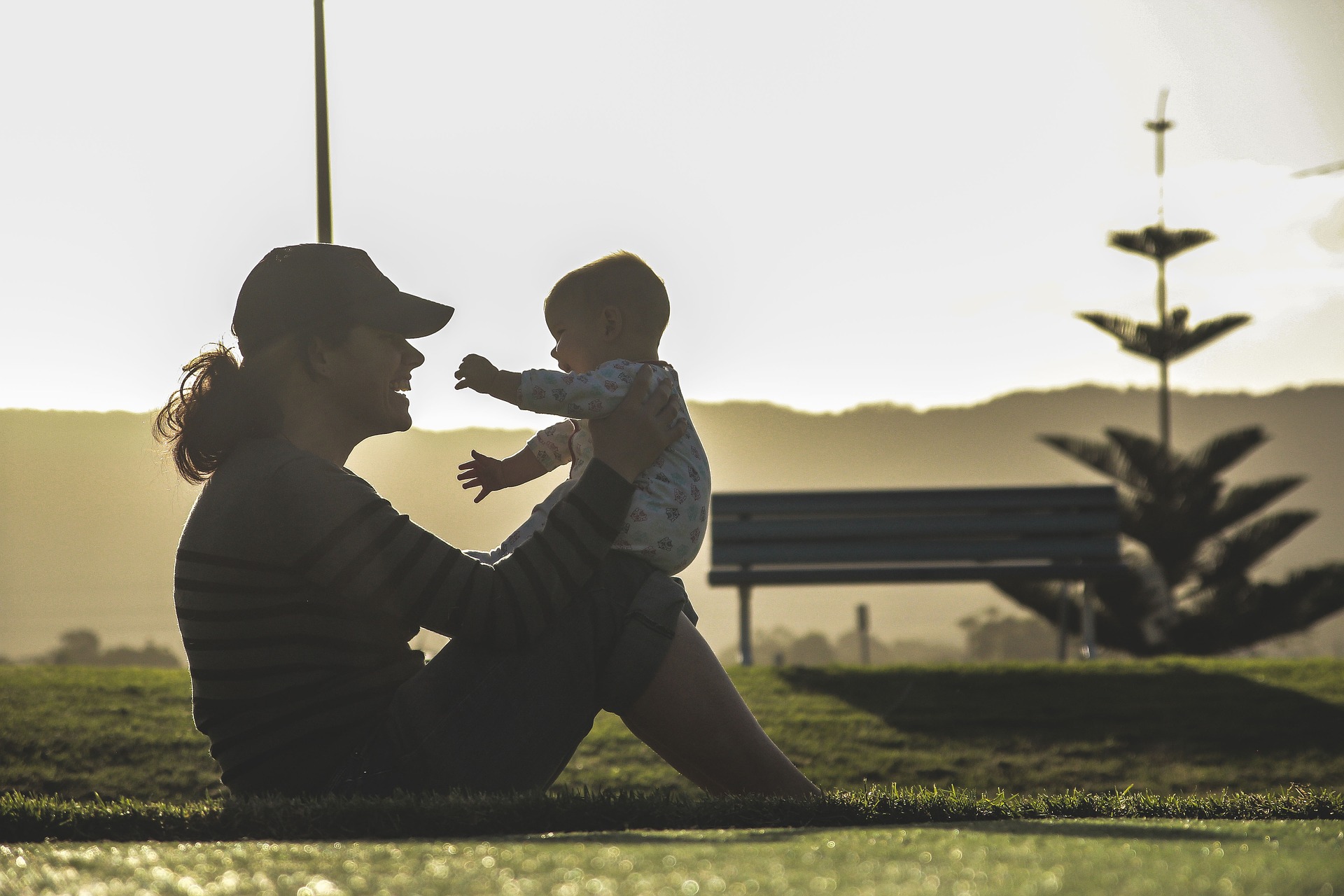 Our Family
We integrate God, Family and Community into all of our work. Covenant Homes is family owned by fifth generation Floridians and we operate our building company on Christian faith principles. We specialize in new home construction and renovations throughout the Tampa Bay and Lakeland regions.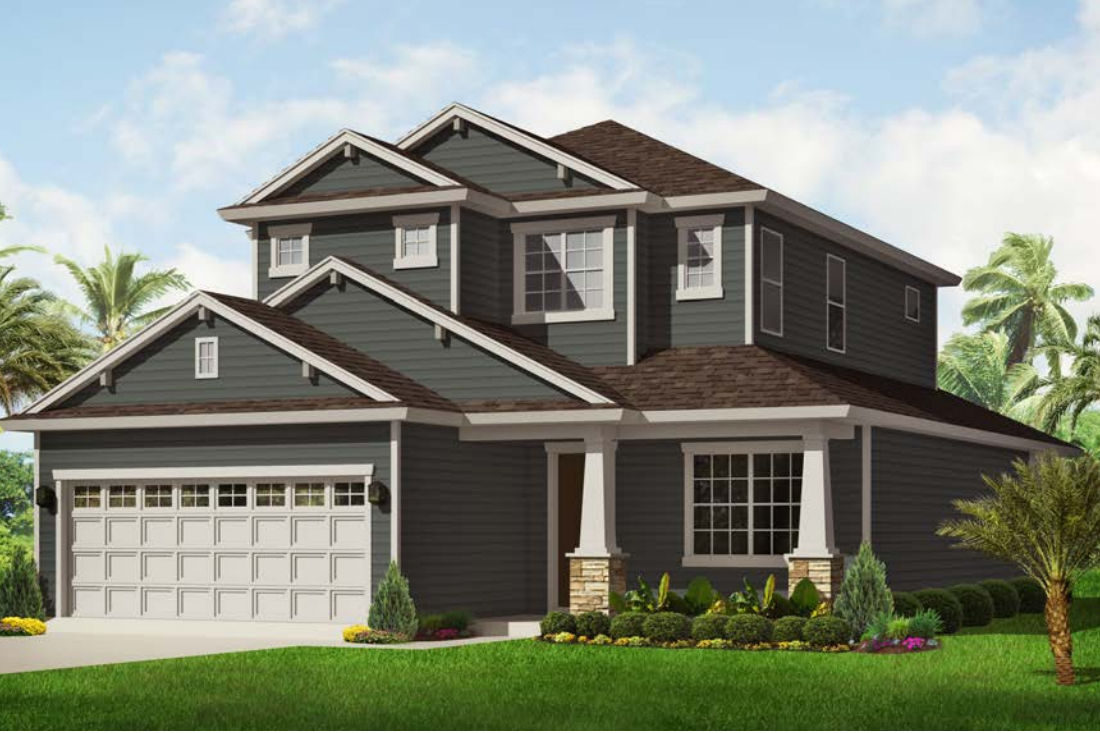 Flexibility & Quality
With over 30 years of building experience in Pasco & Pinellas county, our family understands that each family has unique criteria for their ideal home. You can work directly with our designer that will incorporate your ideas and dreams and create the custom design that will transform these dreams into a home.
Our Homes
Our family understands how important a particular design is to your family therefore we want to create and build a home with your family's needs in mind. Our in-house designer can personally meet with you and review our exceptional plans and make modifications, or we can even start from scratch!
See Our Plans View a 360° Tour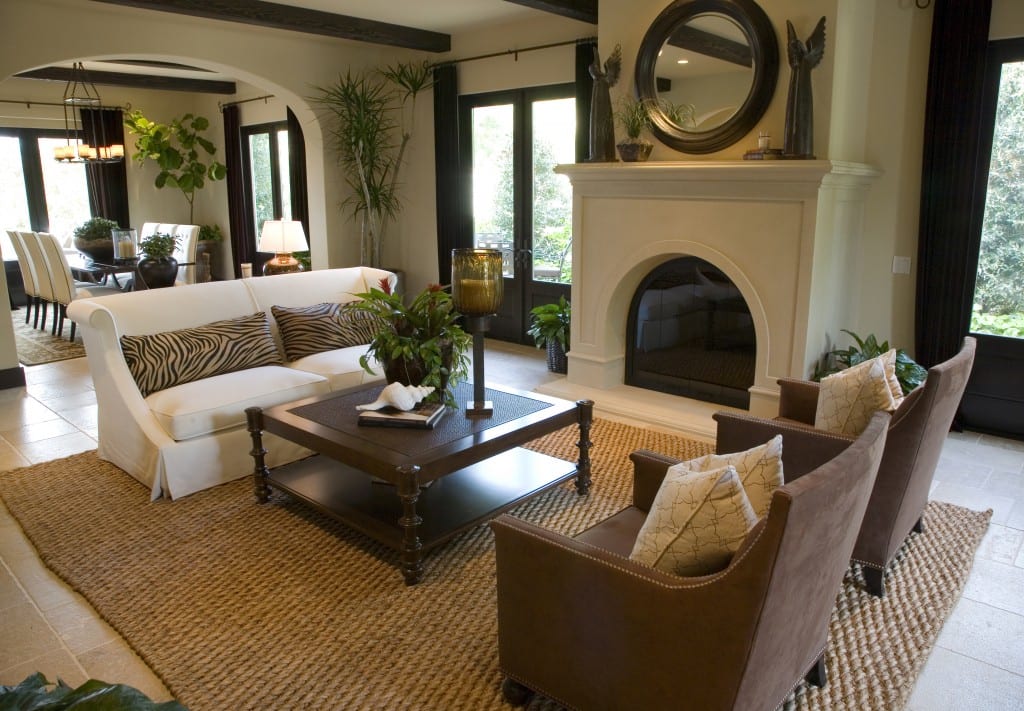 View Our Recent Blog Articles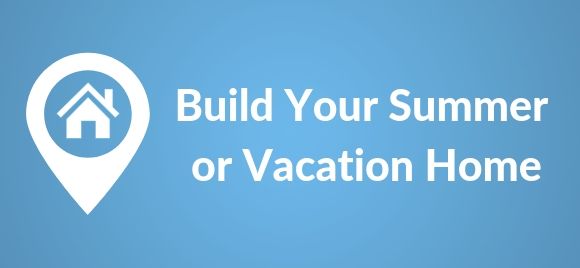 Build Your Summer or Vacation Home If you're planning to build a summer or vacation home, two of your very best choices are Georgia and Florida.…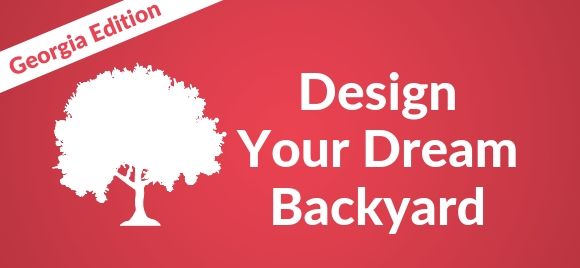 Design Your Dream Backyard If you're fortunate enough to have a home in Georgia, you probably enjoy the time you get to spend in your backyard.…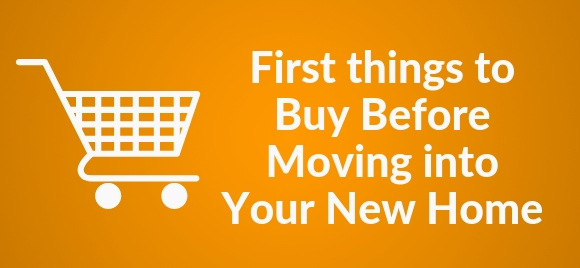 First Things To Buy Before Moving Into Your New Home After you've signed the contract for your new home and are ready to make the big…