North Georgia's Premier Custom Home Builder
Pray. Design. Build.
View Our Georgia Home Models
GEORGIA COMMUNITIES WE BUILD IN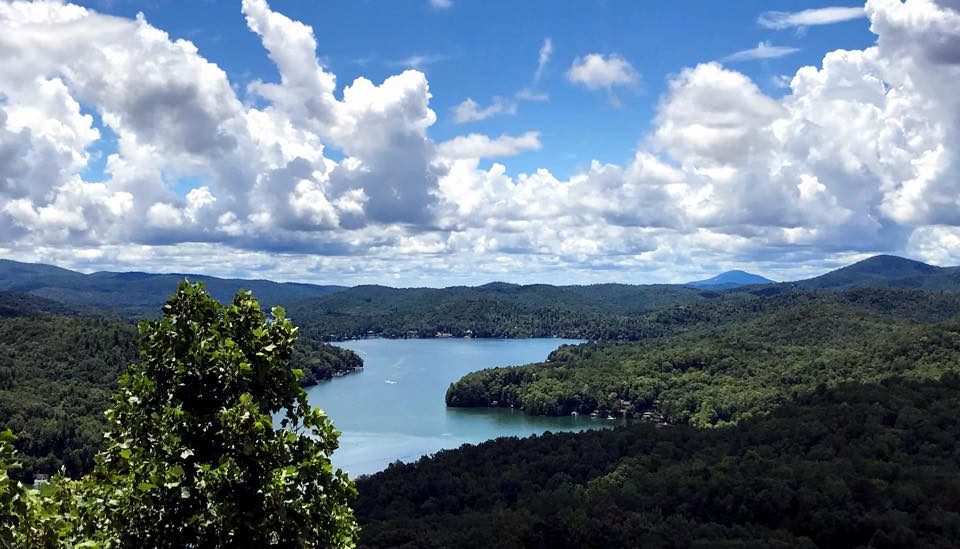 BUILD ON YOUR OWN LOT IN NORTH GEORGIA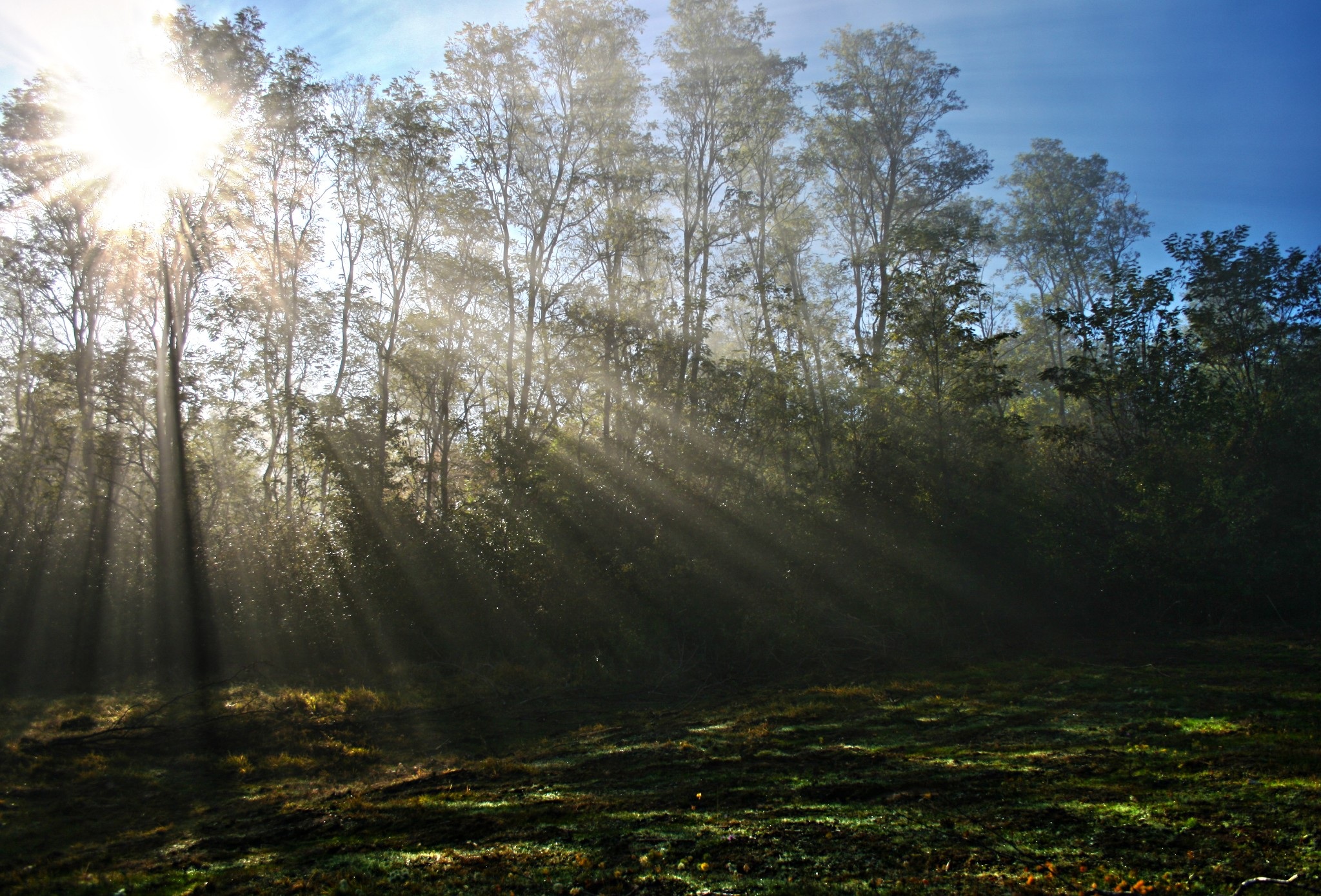 Do You Own a Lot, Need a Lot or Want to View Our Available Lots?
Covenant Homes will not just build your dream home. We can also help you find your dream location. We specialize in building homes in Clayton, Rabun County and Habersham County, as well as Cleveland, Clarkesville and other communities in North Georgia. We can work with your current lot that you own or help you find a lot.
For help finding a lot, you can also contact Krista Bixler with Berkshire Hathaway at (678) 357-8642.
Learn More Now
BENEFITS OF BUILDING YOUR HOME
Building a home is a large investment of your time and money. Before you make any decisions, you want to be sure you've done adequate research. Let's look at some of the main points to consider before building a Georgia home. 
Why is it Better to Build Your Home?
A basic issue you need to decide is whether to build a new home or buy one that's already built. There are some compelling reasons to work with a Georgia custom home builder rather than search for a previously built home.
You can customize your home

You can choose every feature and finishing touch that you desire

Older homes may have basement leaks

Many homes weren't properly waterproofed when they were built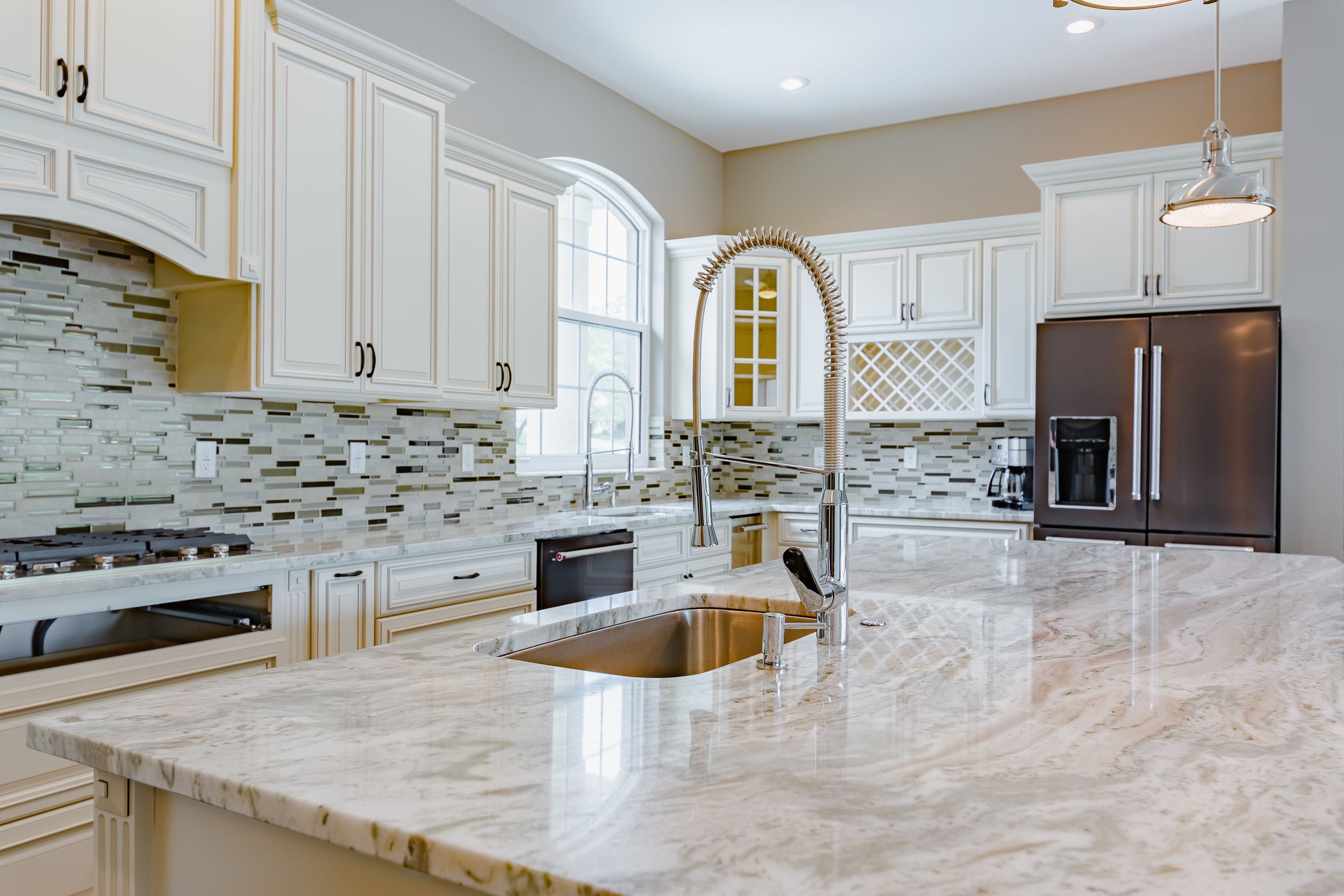 WHAT TO LOOK FOR IN A GEORGIA HOME BUILDER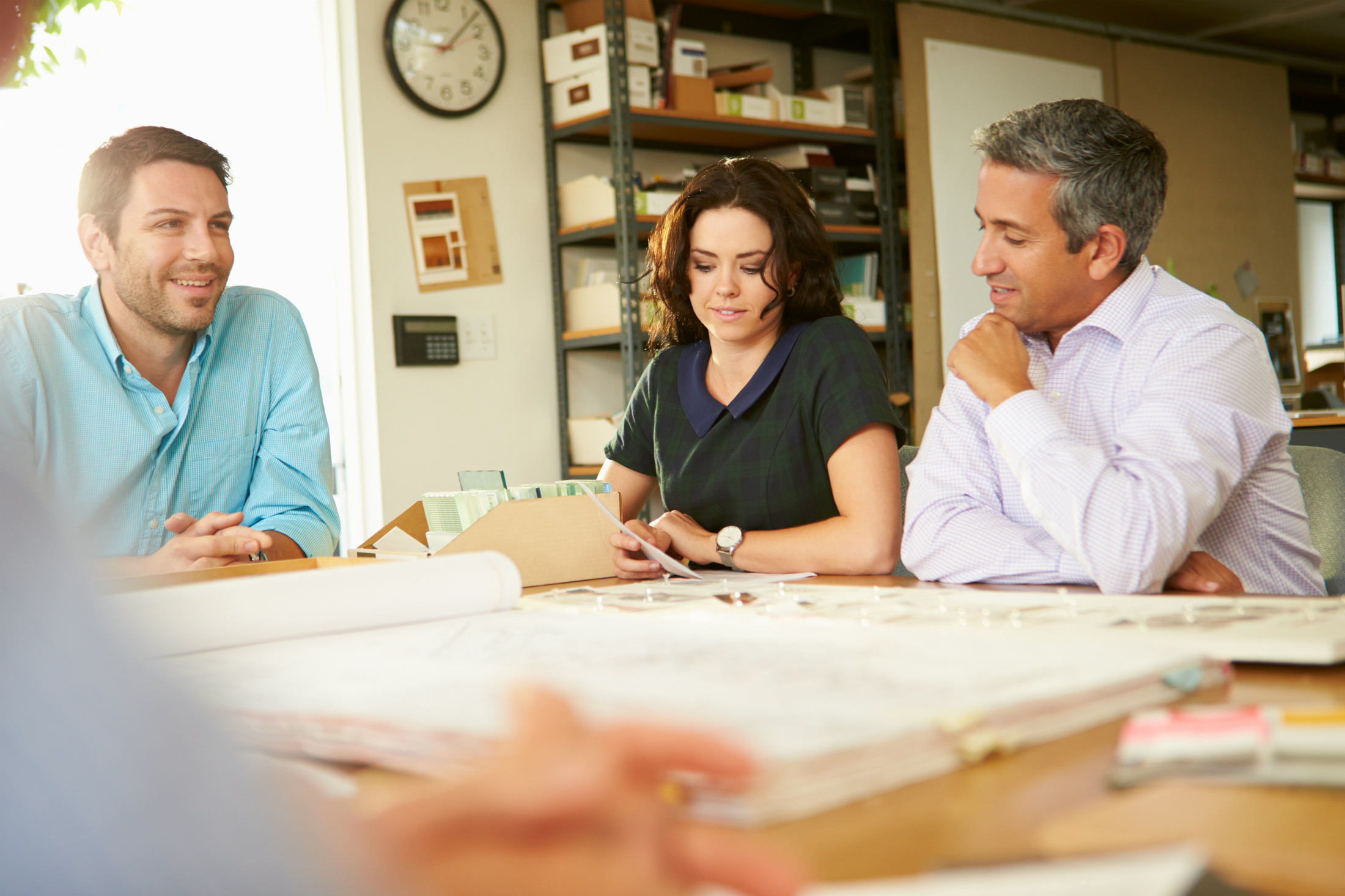 If you're seeking a Georgia custom home builder, make sure you select one who's reliable and a good match for your needs. Here are some points to keep in mind as you search for a Georgia custom home builder.
Ask about the builder's schedule. Some builders are too busy to take on new work but are reluctant to tell you this. Meet with the builder and make sure you get a clear timeline before you sign any contracts. Ask about lead times. You should know exactly how much time will elapse between the signing of the contract and the start of the project. 
Get an itemized budget. Before you go into contract, find out exactly how much money will be allocated for appliances, flooring, lighting fixtures and other specific amenities and features. 
Is there a builder allowance for customizations? This is a budget that lets you customize certain aspects of your home. You might, for example, want to select a certain type of lighting fixtures, kitchen cabinets, a walk-in shower or other features.
Top Points to Consider When Building a New Home
Budget
You have to be clear about your budget. The average budget for a home in the North Georgia area is between $400-600K.
House Size
How much space do you need? Between 1,500 and 2,500 square feet of heated living space is typical, but you have to consider the size of your family, your lifestyle and any particular needs.
Home Design
You can find a design plan you like and submit it and make any minor changes needed. We also have an in-house designer who can design your home from scratch. If there's an HOA you may need to get approval for the plans.
Build Lot and Land
Does the land meet your needs? The topography of the land is the first thing you have to consider before planning your home. Test the soil. The soil quality determines the kind of septic system you'll need. A soil test is required for you to get a building permit. If the terrain is sloped, this will increase the foundation and labor costs. Some lots can support basements while others can't. If electric or a water meter isn't readily available utilities can cost extra.
Permits
The permit process differs by county. You typically need a home plan, site plan and soils survey for the septic permit. It also depends on when the area or subdivision was built. If it was built after 1999, an ECS (Erosion Control Survey) is often needed. This takes time to get approved and is an extra expense. After you get a septic permit and ECS survey approved, you can then get a building permit.