Build On Or Find Your Own Lot
Renderings of Home Models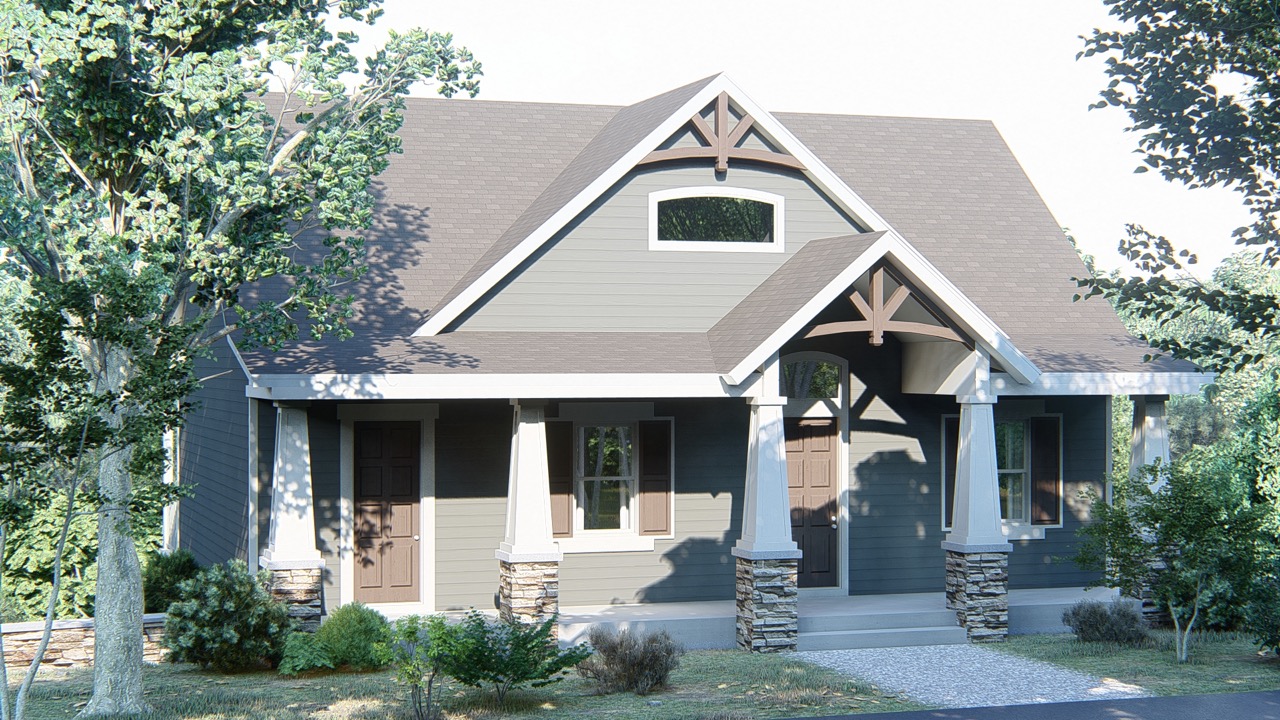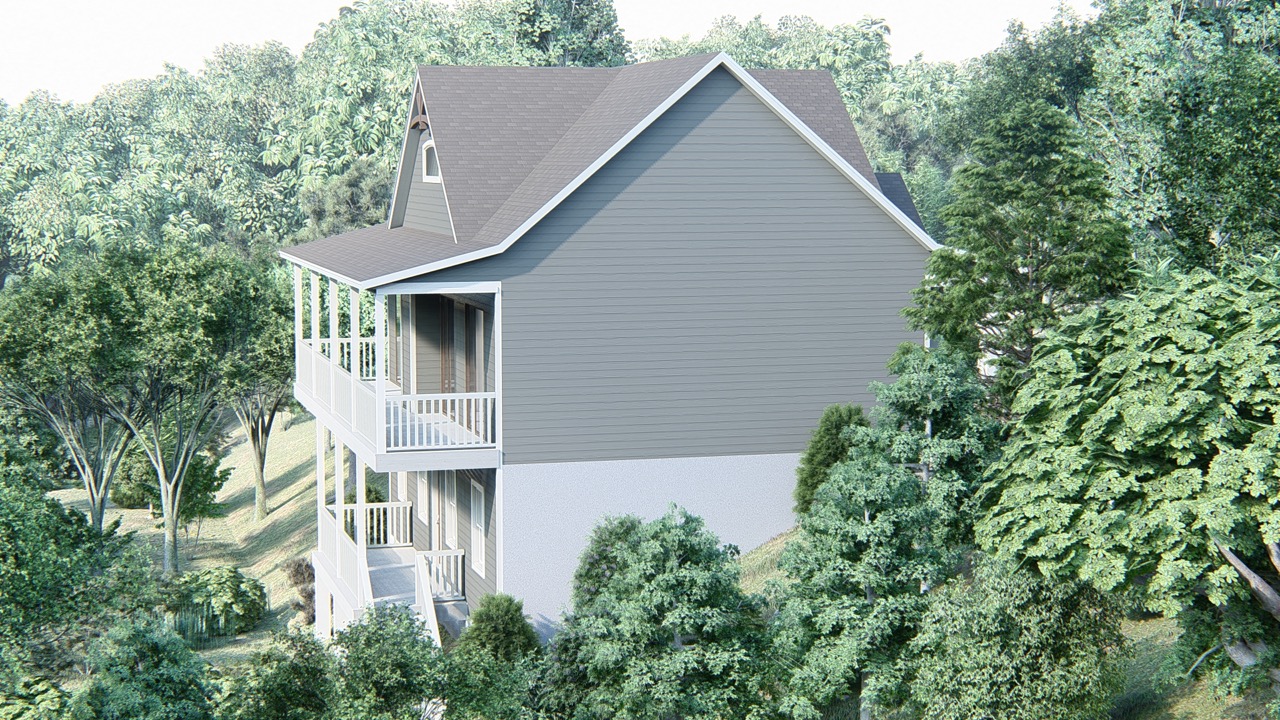 Are you looking to build a new custom home in North Georgia?
Covenant Homes is building in the following communities in the North Georgia area: Habersham County, White County, Banks County and Stephens County. Listed below are the communities and towns we're currently building in:
We believe our flexibility sets us apart and we look forward to working with you.
Contact Us (706)968-4833
Recently Completed Home by Covenant Homes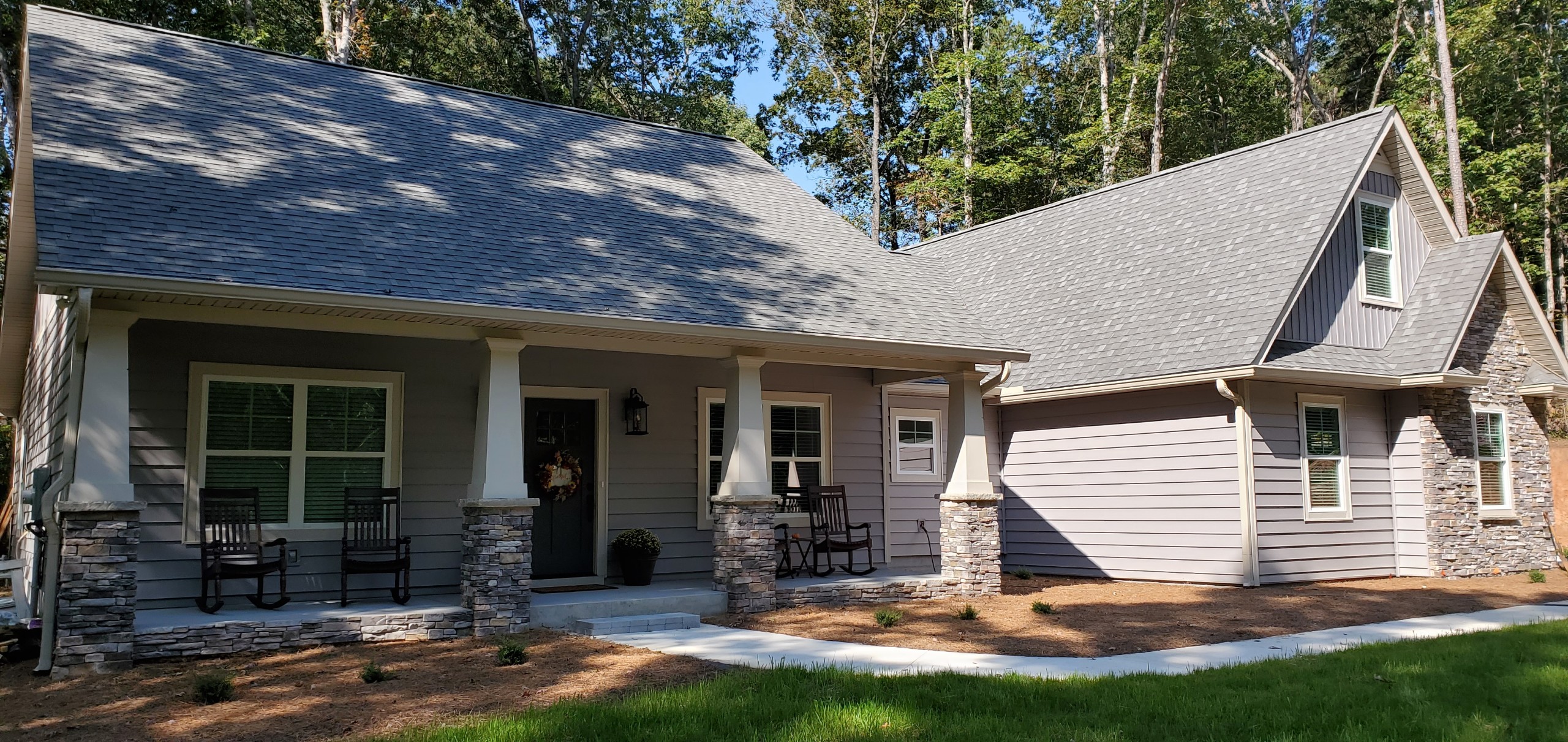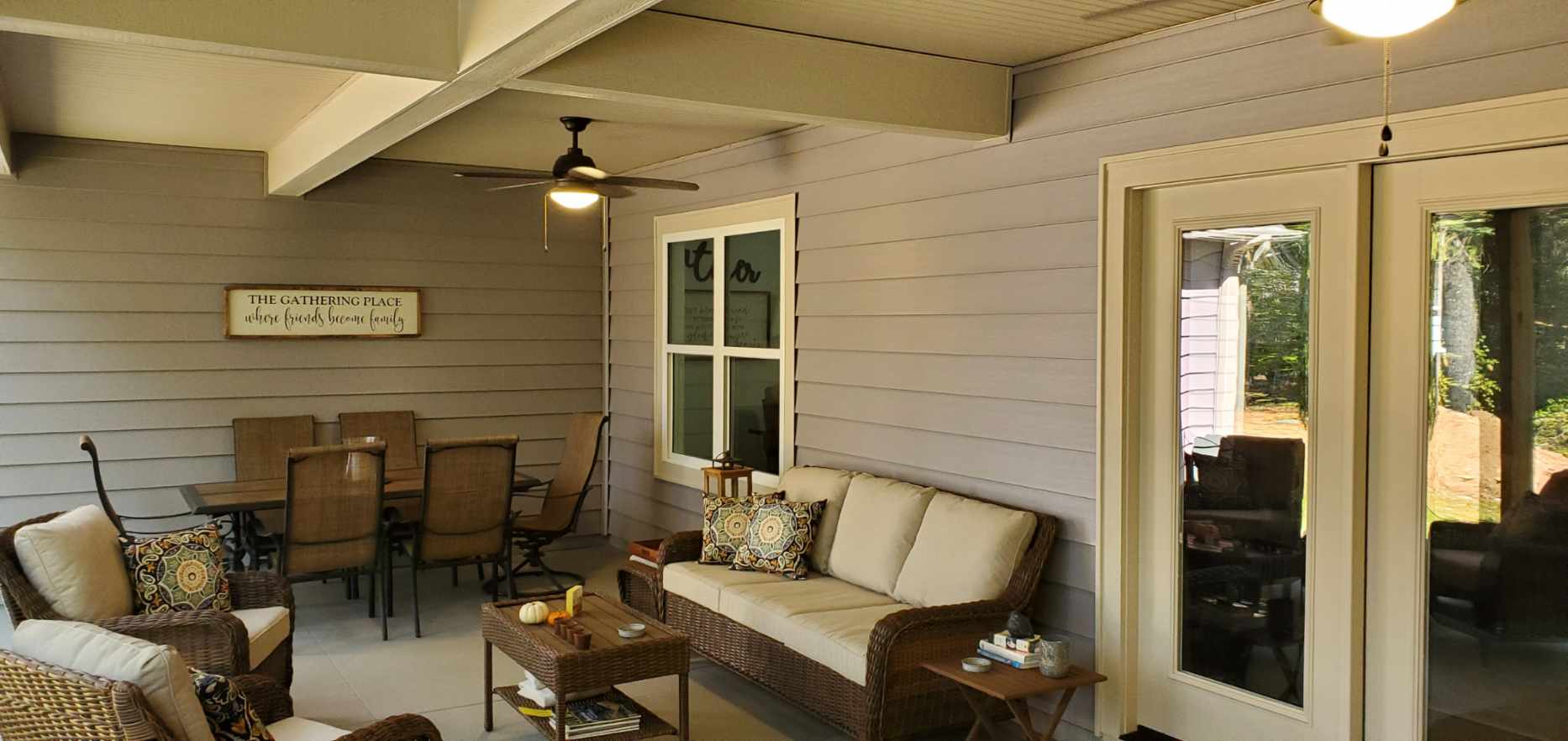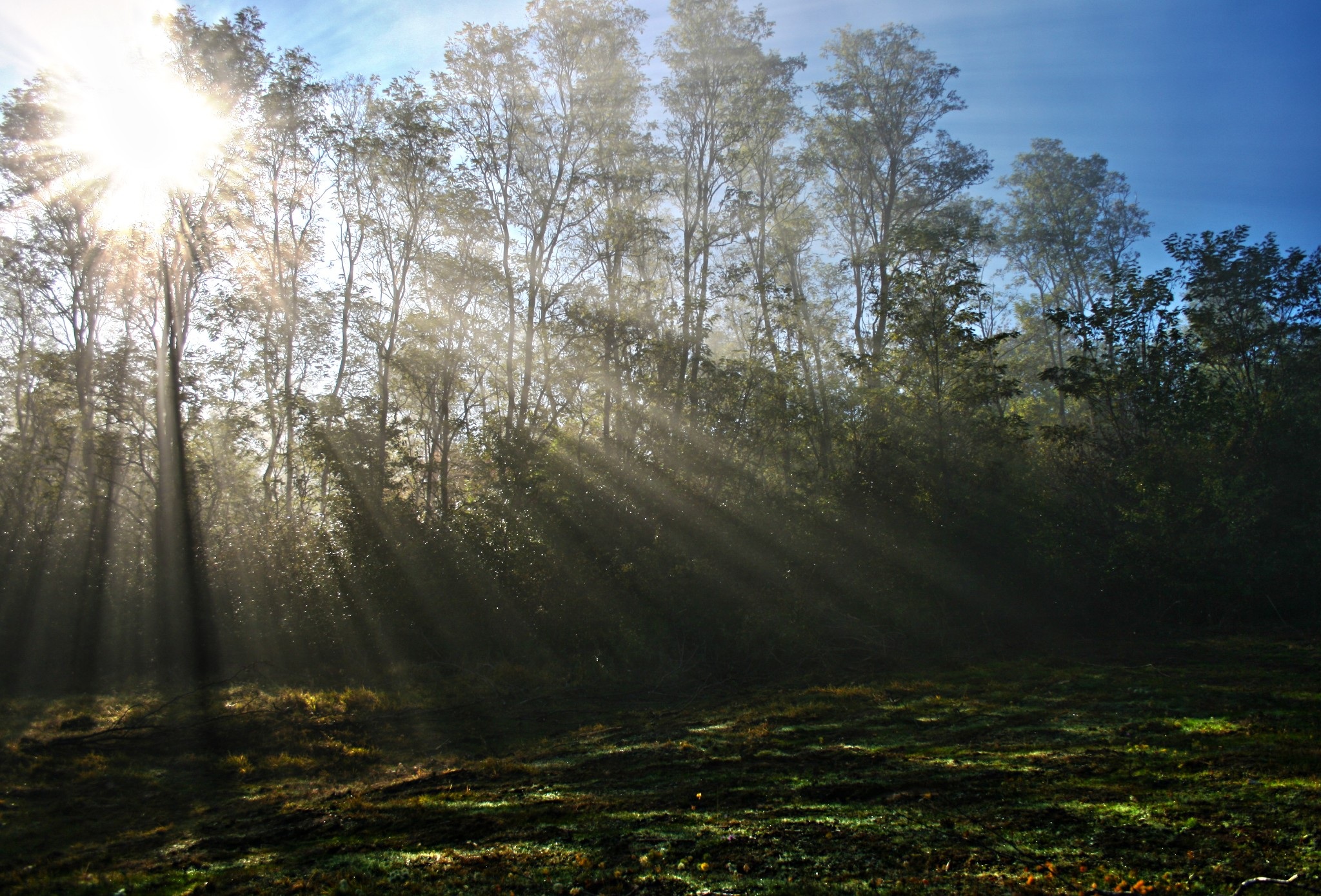 Do you already own a lot you would like to build your home on?
Covenant Homes can help you. Once you have your property, we can design your home to fit just right and maximize the aesthetics of the site. We will work with you to select the model home and customize it to meet your family's needs.
We believe our flexibility sets us apart and we look forward to working with you.
Contact Us (706)968-4833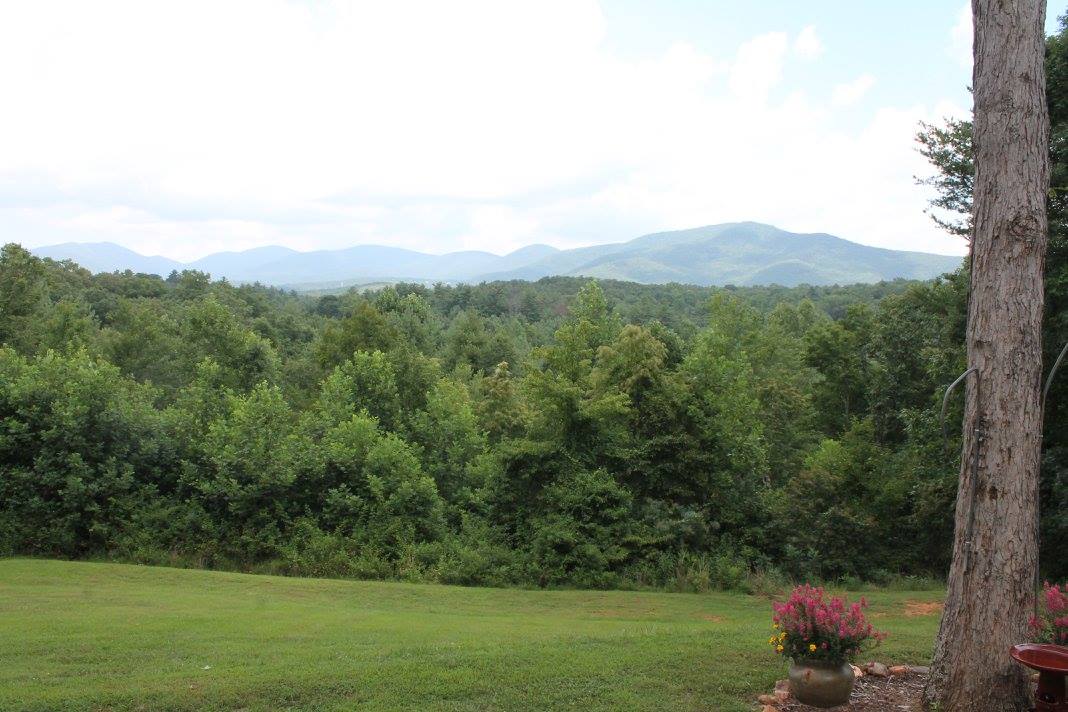 Do you need a lot to build your home on?
Covenant Homes has access to the MFMLS Realtor® system and can help you find your ideal home site. For help finding a lot, you can also contact Krista Bixler with Berkshire Hathaway at (678) 357-8642.
Here are a few of the reasons to work with us when you are selecting a home lot:
We specialize in assessing site conditions and identify utility requirements
Working with various municipalities to help gather setback information and any potential easements
Provide estimates for potential tree mitigation or removal
Determine whether the lot is located in a flood zone and therefore what construction requirements are needed
Help negotiate on your behalf through our Realtor® program.
Let us help you find your lot!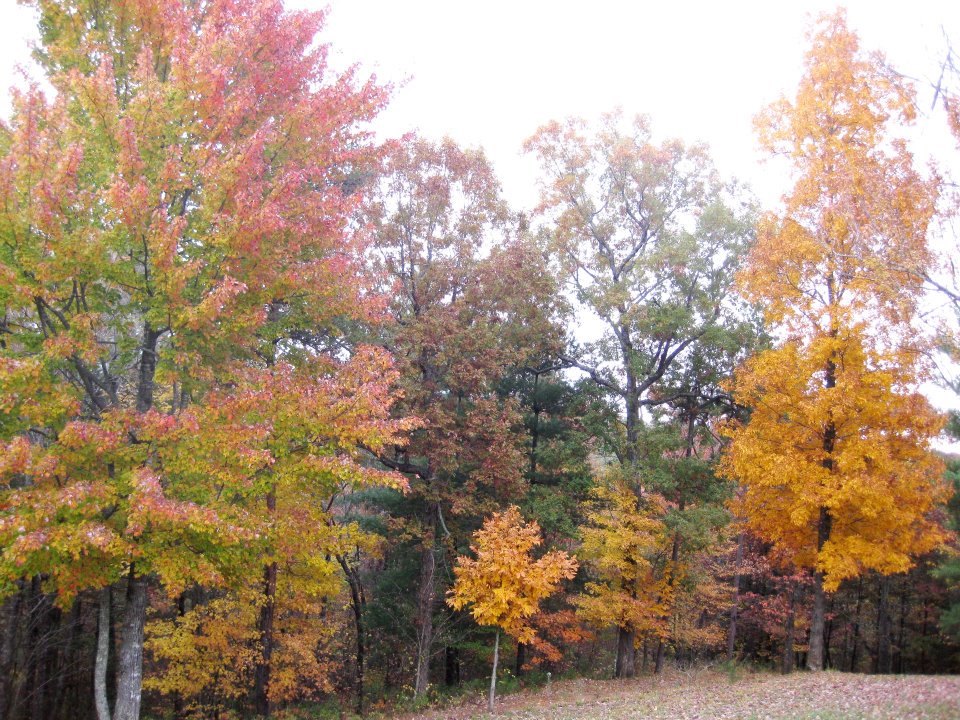 Buy a Lot From Covenant Homes
We have lots available in the North Georgia area. Contact us if you're interested in buying a lot from Covenant Homes.
Key Items to Consider When Building a New Home in Georgia
Budget: You have to be clear about your budget. The average budget for a home in the North Georgia area is between $250-350K.
House Size: How much space do you need? Between 1,500 and 2,500 square feet of heated living space is typical, but you have to consider the size of your family, your lifestyle and any specific needs. 
Home Design and Layout: You can find a design plan you like and submit it and make any minor changes needed. We also have an in-house designer who can design your home from scratch. If there's an HOA you may need to get approval for the plans.
Build Lot and Land: Does the land meet your needs? The topography of the land is the first thing you have to consider before planning your home. Test the soil. The soil quality determines the kind of septic system you'll need. A soil test is required for you to get a building permit. If the terrain is sloped, this will increase the foundation and labor costs. Some lots can support basements while others cannot. If electric or a water meter isn't readily available utilities can cost extra.
Permits: The permit process differs by county. You typically need a home plan, site plan and soils survey for the septic permit. It also depends on when the area or subdivision was built. If it was built after 1999, an ECS (Erosion Control Survey) is needed. This takes time to get approved and is an extra expense. After you get a septic permit and ECS survey approved, you can then get a building permit.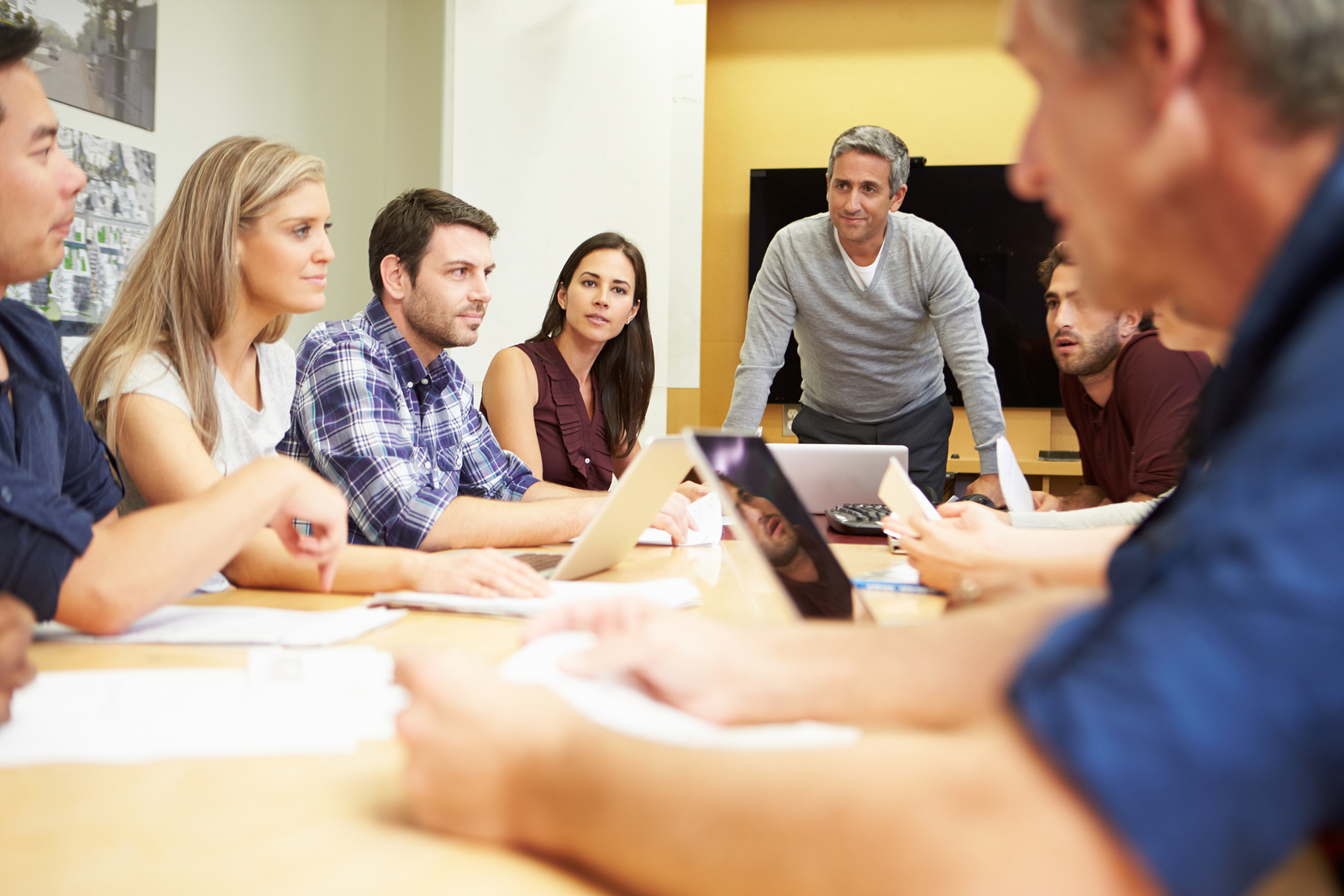 What Sets Covenant Apart as a Georgia Custom Home Builder
You have quite a few choices when searching for a Georgia home builder. There are several points, however, that make Covenant unique.
Personal Touch. We strive to build your dream home exactly the way you envision it. 
Flexibility. We can either build on your lot or connect you with real estate partners who can help you find the perfect lot.
Transparent Pricing. Some builders quote you a low price per square foot. They do this because they're including unheated spaces such as a garage. Covenant is always upfront and honest with pricing.
Christian Values. We are a family run business with close ties to local churches and other nonprofit organizations. We bring our core values into everything we do.