A coastal style home can provide you with the atmosphere of the beach regardless of your location. Covenant Homes is the leading coastal home custom builder in Florida, including Dunedin, Palm Harbor, Clearwater, St Petersburg, Safety Harbor, Tarpon Springs and other coastal areas.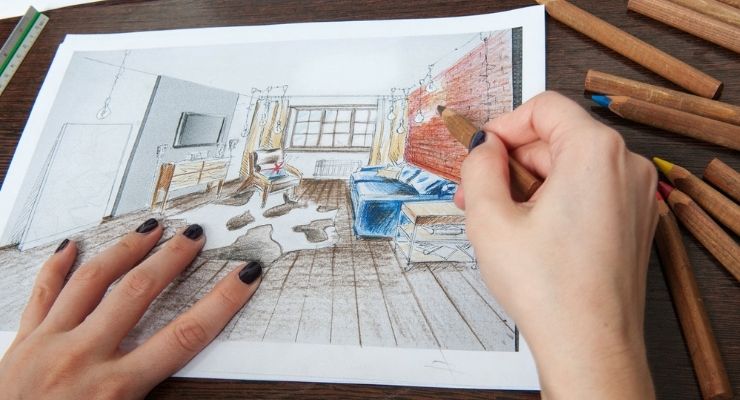 Custom
Don't See Exactly What You Want? Contact Us!
Building a Custom Home vs Buying a Pre-Owned Home
When considering a new home, you should consider whether you want to buy a pre-existing/pre-owned home or have a new custom home built. There are some compelling advantages to a custom home.
An older home may come with unwanted surprises. Even if it passes inspection, older parts and materials may need servicing in the near future. For example, you may have basement leaks, plumbing, or electrical issues. With a custom home, everything will be brand new and up to date.

You can customize every element with a custom built home. You get to choose the layout and any special amenities. You can have a home office, gym, guest room, walk-in shower, or anything else that fits your needs.

A custom home is more Energy-efficient. Older homes tend to have less efficient HVAC systems and appliances. A custom built home will have the very latest and most energy-efficient systems. This gives you greater comfort and lets you save on utility bills.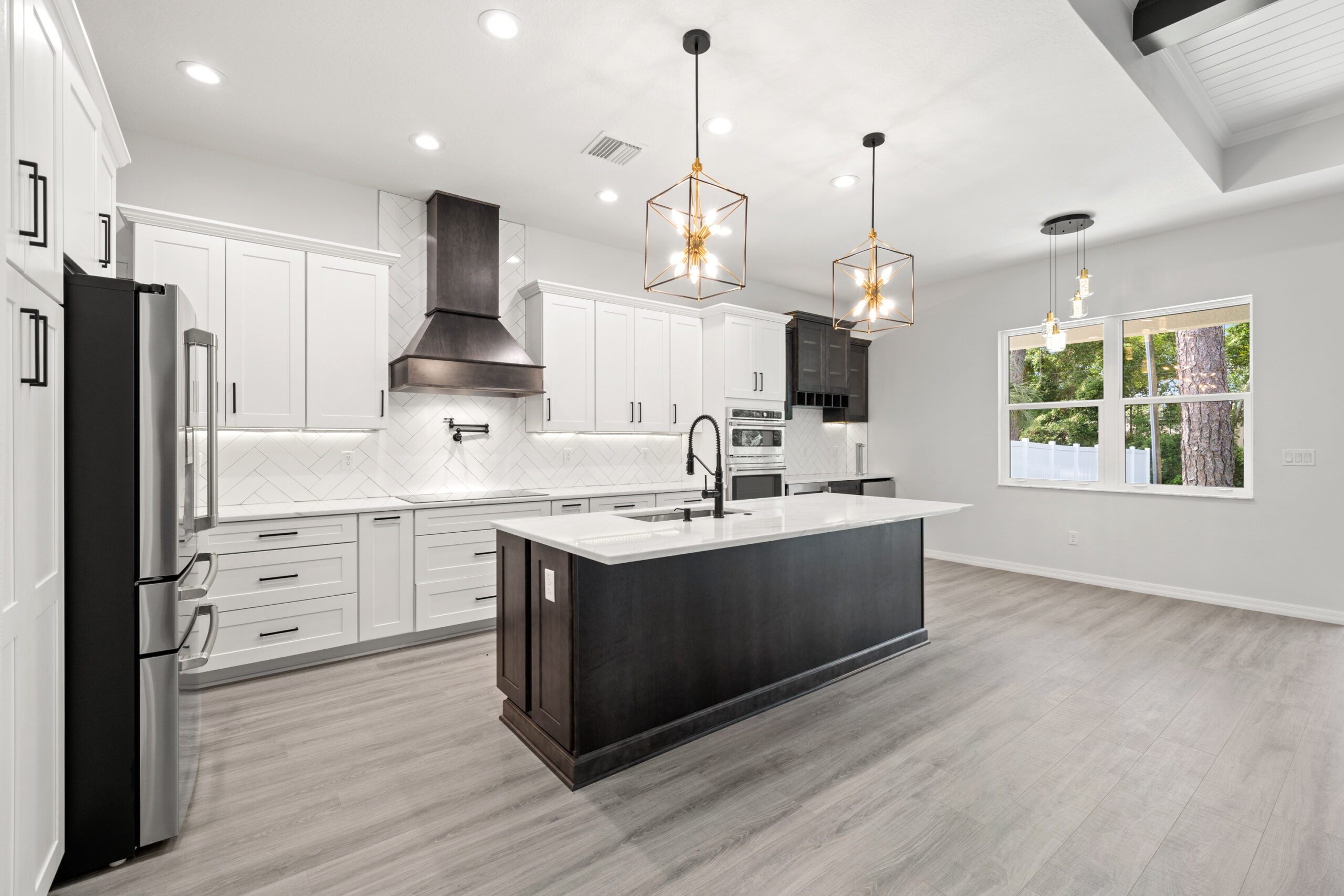 Want To Build On Your Own Lot?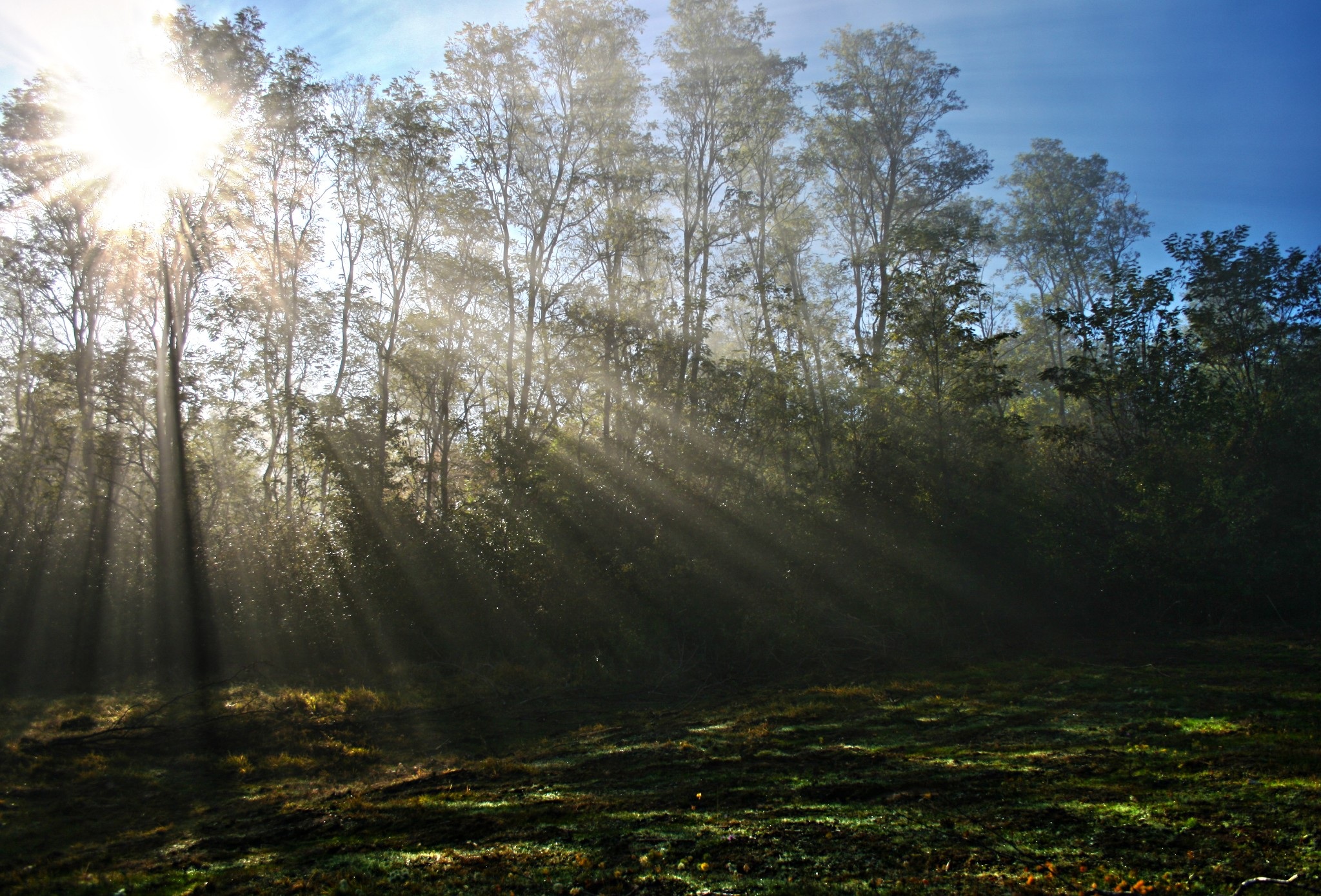 Covenant Homes is very flexible, giving you the option of building a home on one of our lots, helping you find the ideal lot for your needs, or building on a lot you already own. We build homes in Pasco and Pinellas County and specialize in home building in Clearwater, Dunedin, Palm Harbor & Wesley Chapel.
We can work with your current lot that you own or help you find a lot. Covenant Homes also has lots available that you can build on.
Move Into the Ideal Coastal Home With Covenant Homes
Covenant Homes has several outstanding coastal home models you can choose from. If none of these are quite right for you, we can modify any of these models to your specifications. Or we can work with you and design a custom home from scratch.
Learn More Now
Why Choose Covenant Homes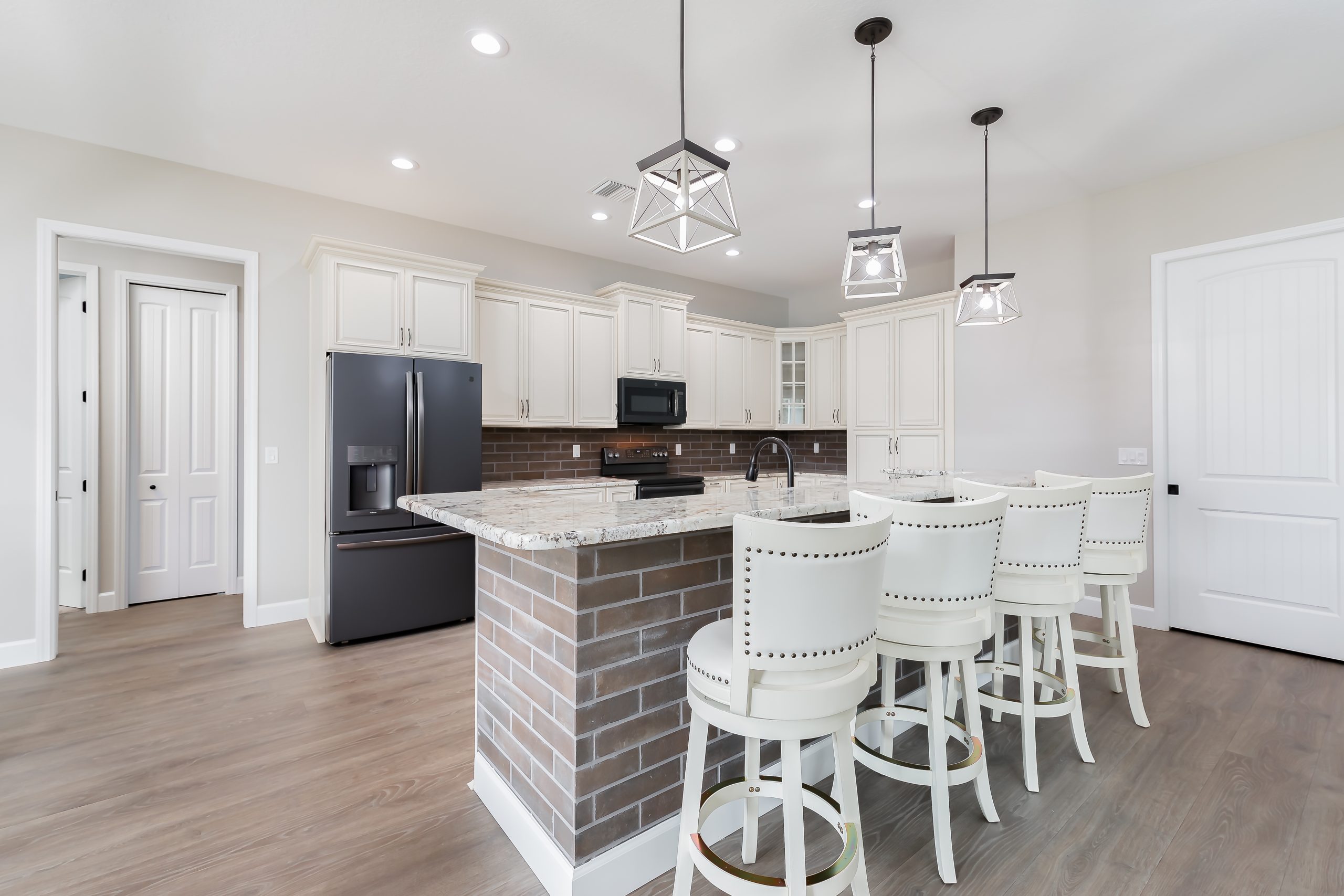 The following are some reasons why so many customers choose Covenant Homes when they're seeking a custom home builder in the Tampa Bay area. 
We provide a personal touch. We want to be sure your home is an exact match to your vision and dreams. We listen to your every need before meeting with our exclusive designer who turns those dreams into a blueprint for your unique home.

Our flexibility. Your home can be based on one of our models or built according to your preferences. You can build on your lot or ours. We also have Realtor partners who can help you find a lot.

We are a faith-based company. Our Christian values are fully integrated into our business and everything we do.
Schedule a Free Consultation
Take a Look at Our Recent Work