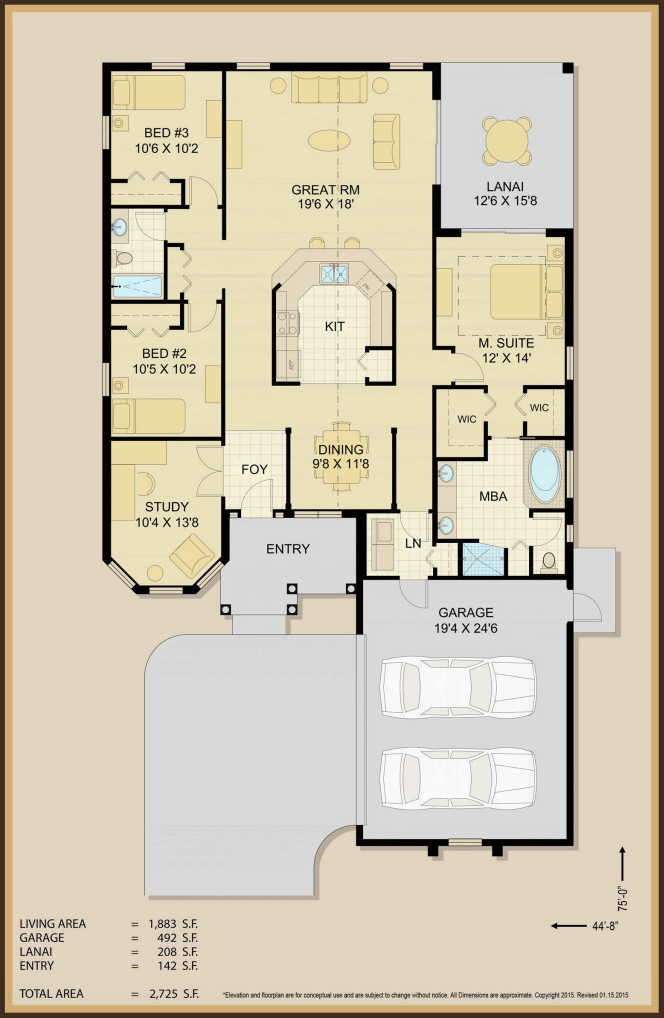 Built With Your Family In Mind
This home comes with a den that can be converted into a 4th bedroom. The bay windows and columns up front accent the Florida style and laid back feel of this open floor plan.
Area Calculations:
3 Bedrooms w/Den or 4th Bedroom Option
2 Bathrooms
2 Car Garage
Living Area: 1,883 S.F.
Garage: 492 S.F.
Rear Porch: 208 S.F.
Front Porch: 142 S.F.
Total Area: 2,725 S.F.
View Plans
At Covenant Homes we provide our clients and prospective customers with technical information regarding our homes.  All of the elements in this home were carefully crafted with a high attention to detail to ensure a high- quality build, with consistency & quality craftsmanship.
Building On Your Lot
We can build on your lot, or if you don't have one, we can set you up with our Realtor partners to find the land you are looking for. Once you have your property, we can design your home to fit just right and maximize the aesthetics of the site.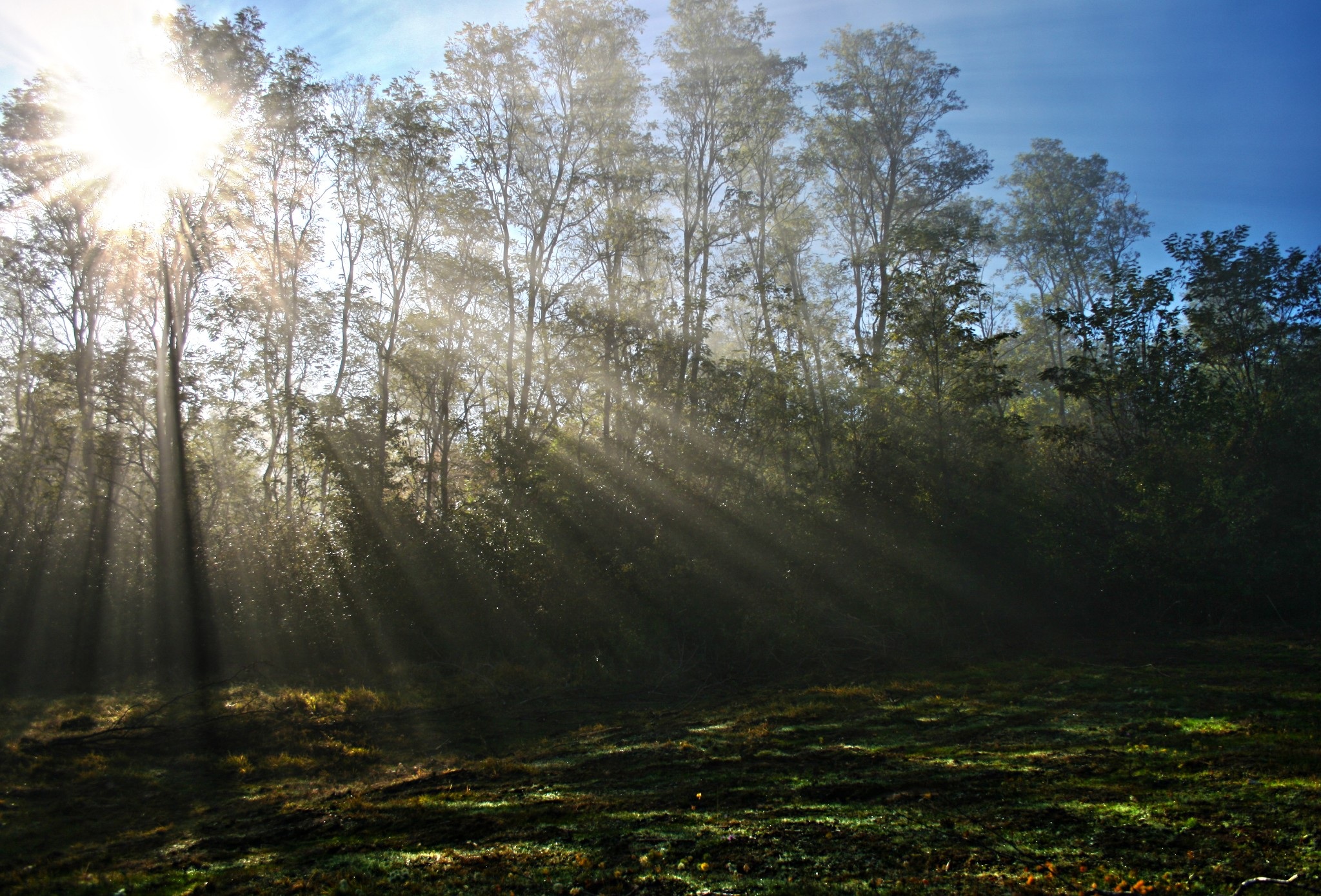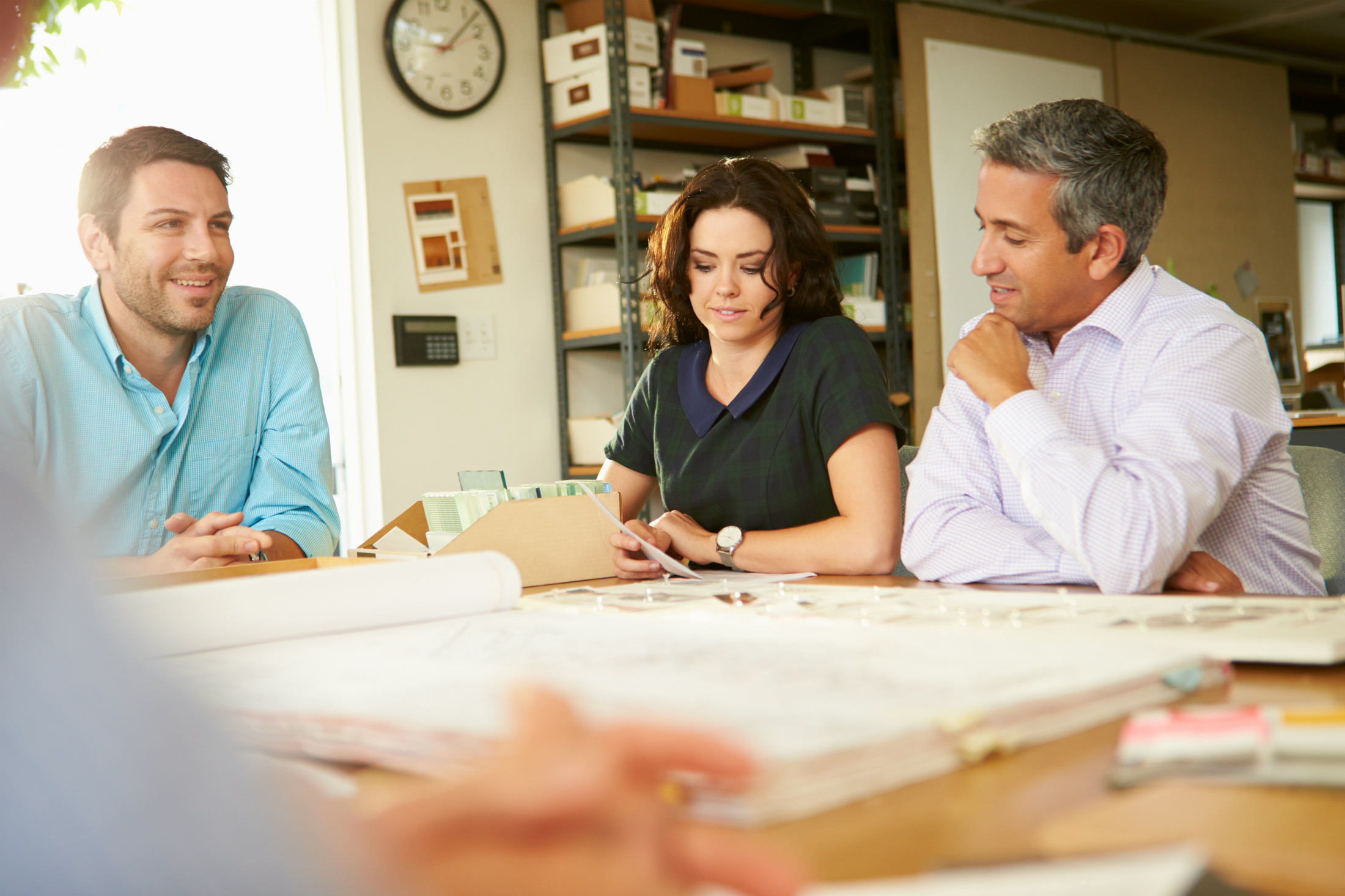 Quality & Flexability
With over 30 years of building experience our family understands that each family has unique criteria for their ideal home. You can work directly with our designer that will incorporate your ideas and dreams and create the custom design that will transform these dreams into a home.