Demorest, Georgia Custom Home Builder
Are you considering building a custom home in Demorest, Georgia? Covenant Homes is a custom home builder in Georgia that you should know about. With more than 30 years of experience, Covenant Homes has a lot to offer you and your family. Let's take a look at some of the reasons people choose to make Demorest, Georgia their hometown.
Build a Custom Home in Demorest, GA
Demorest is located in south-central Habersham County. One of Demorest's most popular landmarks is the Johnny Mize Athletic Center and Museum. The museum is owned by Piedmont College and is named for Baseball Hall of Famer, Johnny Mize. The museum houses Mize memorabilia from his time at Piedmont as well as from his professional baseball career with the St. Louis Cardinals, New York Giants and the New York Yankees.
Each year more people are considering Demorest as a permanent home for their family. If you're searching for a custom home builder, Demorest has some of your best options. Covenant Homes is now taking on clients who are looking for distinctive homes in this beautiful region. With Covenant Homes, you can build your dream home in Demorest, GA.
Custom Home Builder in Demorest, Georgia
When you want to build a home, you have specific needs and preferences. You don't want a home exactly like anyone else's. Covenant Homes has many years of experience building customized homes that meet the unique needs of each client. Here are some of the advantages of choosing Covenant Homes as your custom home builder in Demorest, GA.
Why Choose Covenant Homes
Covenant Homes is a family business that's committed to Christian values. We work with local churches and non-profit organizations to make a commitment to the community.
When searching for a custom home builder, Demorest offers you one choice that stands apart from the others. Convent Homes will work with you and help you design the home of your dreams.
Benefits of a Custom Home Builder in Demorest, Georgia
Recent blog posts about home projects and maintenance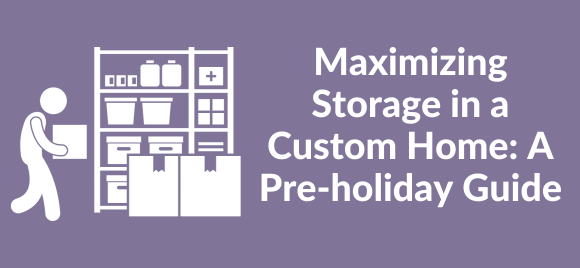 When planning the design of your custom home, don't overlook the importance of having sufficient storage. It's better to have enough storage from the get-go than…